Client Reviews
   Received the pin, Looks good. exactly the way I wanted in terms of quality.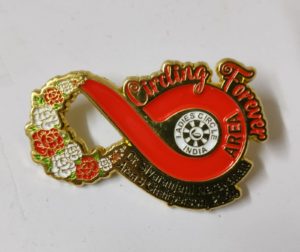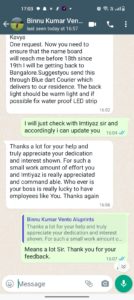 Team is very Nice,Coordination was appreciated, Thanks a lot for the assistance, Received  the Name Board its intact thanks allot.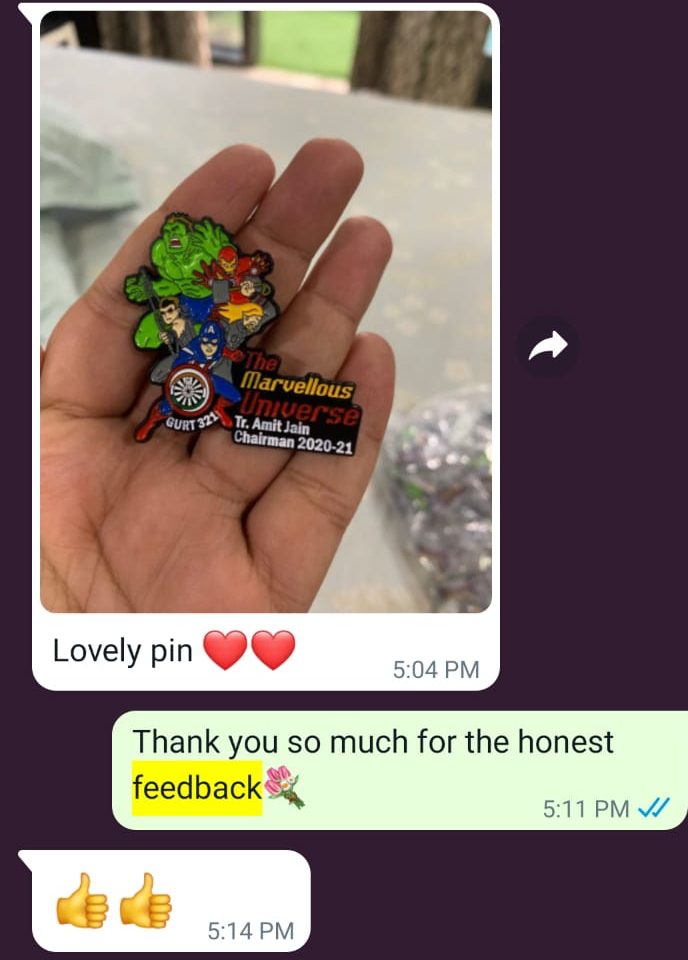 Lovely Pin. very nicely executed .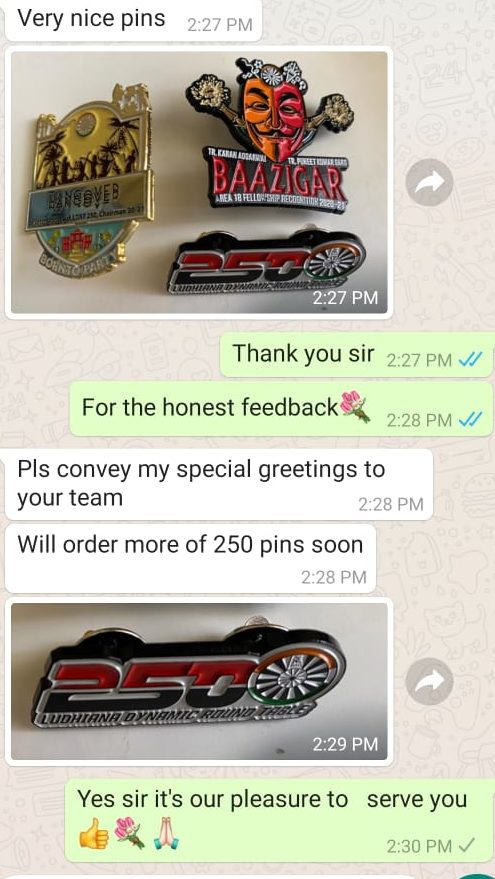 Very Nice Pins. Special Greeting to your team, will order more pins soon.
Mementos were excellent. Awesome work
Got the pins. Very happy with their work and finishing. Got my own theme pin in 25 days. I finalized very late, but still got on time the orders. Excellent work done by Aluprints.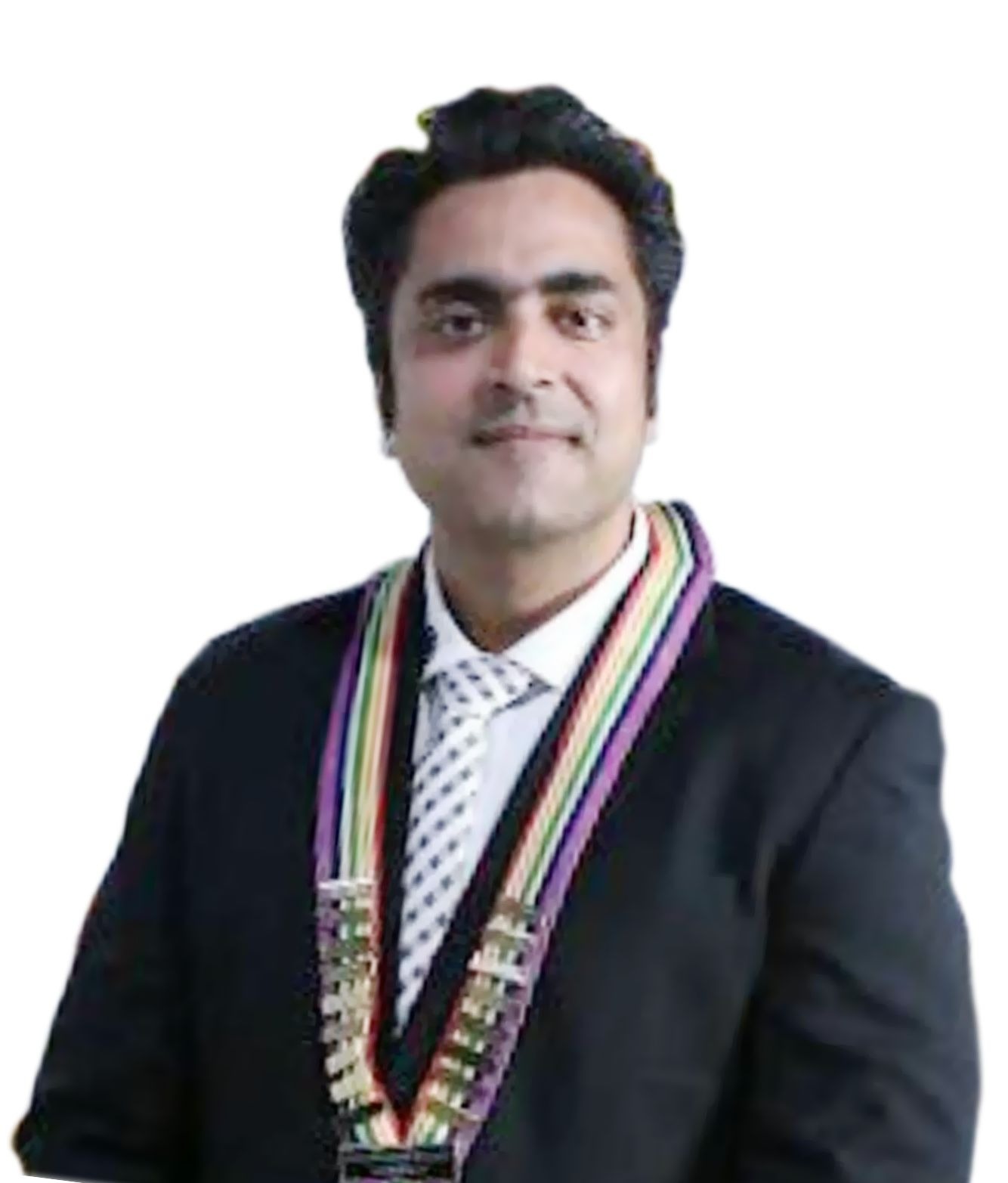 Amazing Pins and medals….. Everyone was in love specially with the medals.